Well...the scroll is not transparent but the background is. Sometimes, readers does not like too much colors on a page so having a transparent background on your scrollbar is a plus.

Take a look at the code below.




All you have to do is replace the 'ENTER YOUR CODE HERE' text with your html code that you want to put in the box such as recent comments code, blogrolls, links to you code, etc.

You can change the FONT-SIZE, WIDTH, COLOR, FONT-FAMILY, and HEIGHT to whatever you want. It is a trial-and-error process so be patient

I had fun discovering codes today. It is very easy.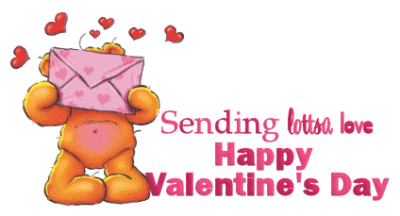 Transparent Scroll Box

Home Page


.